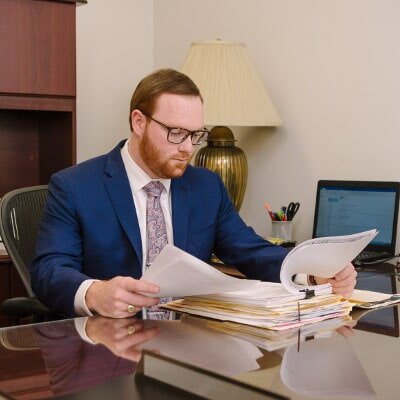 Airplane accidents are not very common as the commercial industry has an outstanding track record when it comes to accidents. However, there are still instances of small, private and commuter aircraft crashes. These are never pleasant situations, although it is important that victims and their families are properly compensated for their loss. LEIP Law can get you that compensation with an airplane accident attorney in Columbia, SC.
Typical Causes For Accidents
While there is not a great abundance of airplane accidents every year, there are a wide range of reasons why an airplane may falter. Those reasons are critical towards getting compensation. Aircraft accidents are also looked into by the Federal Aviation Administration (FAA) to determine what went wrong. Here is a look at some of the reasons for an airplane accident:
Pilot loses control
Human mistakes
Landing problems
Automation
Pre-existing issues
Engine failure
Harsh weather
Serious Injury And Common Accidents

Airplane accidents do not always result in death but could lead to a rash of serious injuries. Those involved in an airplane accident could wind up with spinal cord injuries, burns, broken bones, lacerations, internal injuries, paralysis and more. In many instances, the recovery period is quite extensive and could even span a lifetime. If that is the case, victims need to be sure their medical bills are covered. They may also be subject to receive compensation for their immense pain and suffering. There is going to be a lot of expenses that need to be paid and an airplane attorney at LEIP Law will fight to make sure you get every penny you deserve.
Expectations For Compensation In Your Case

Being involved in an airplane accident can be a traumatic experience. It can also create a new way of life for people as attempting to recover can be an ongoing endeavor. There are a lot of factors to account for when it comes to the aftereffects of an airplane accident. Here is a look at some of the consequences airplane accident victims and their families must face:
Loss of income and earning capacity
Hospitalization
Funeral costs
Rehab and therapy
There are many long-lasting consequences that can result from this type of serious accident. They include a wealth of emotional distress, a loss of the ability to provide for a family, disfigurement, scarring and disabilities. If you have are in need of a trusted South Carolina airplane accident attorney, contact LEIP Law today.