Mechanics
LEIP Law has a history of representing South Carolina mechanics who have been injured on the job. Our experienced team of lawyers are well versed in workers' compensation law and work with our clients to get them the maximum amount of benefits they should receive. There is a specific procedure involved and all those complexities can be handled by an LEIP Law workers' compensation attorney in Columbia, SC.
Workers' Compensation Attorney Services
Mechanics can find employment in a variety of settings and it is their right to be protected in every one of those environments. When an injury is sustained, mechanics have the right to file a workers' compensation claim in Columbia, SC. This can provide them with temporary disability, permanent disability and death benefits in the event that an injury proves to be fatal. Here is a look at what mechanics can expect to receive as part of their workers' compensation benefits:
Medical expenses reimbursement
Compensation for lost learnings during recovery period
Receive some of the difference when returning to lower-paying job
Funeral costs when death is a result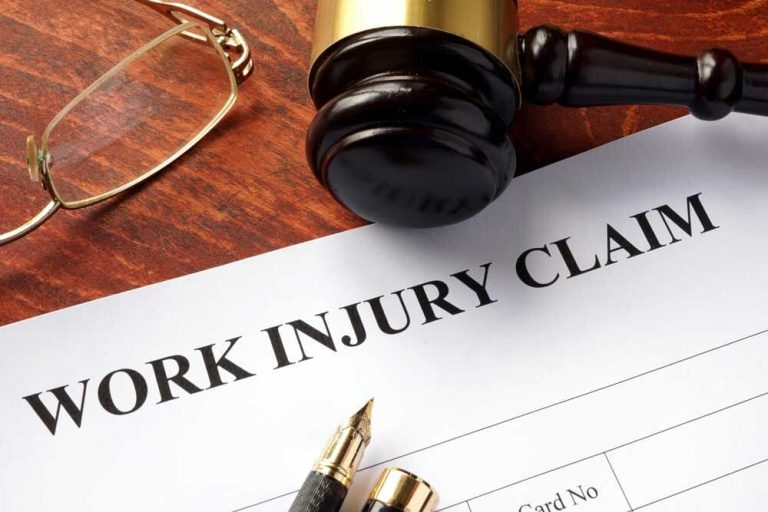 Job Risks and Workers' Comp
A mechanic faces plenty of risks while on the job and when that results in an injury, there is the right to receive compensation. Working with heavy equipment and powerful tools, there is an increased chance of injury compared to other professions. But the risk factor does not mean workers' compensation benefits should be denied. If your claim is denied or if an employer attempts to dismiss your claim, contact a Columbia, SC workers' compensation attorney at LEIP Law.
What To Know About Injury Compensation
As a mechanic who is injured on the job, it is important to know your rights. Workers' compensation benefits were created for the protection and rights of injured workers and not something that companies should be able to compromise. Here is a look at some important facts to know about mechanics workers' compensation in Columbia, SC.
When the submission of a claim is refused to be done an employer, the victim is eligible to seek out additional punitive damages
Settlements are typically based on a structure which matches a victim's annual income while another amount is issued based on a disability percentage
There is the option to seek out medical bill payments for the remainder of a victim's life
Mechanics can get workers' compensation when taking over a shirt for another employee