When it comes to filing a social security disability claim, many individuals may be uncertain as to whether they qualify. There are even more questions about how to proceed through this process, particularly when a claim is denied. That's why it is important to have a social security disability lawyer working for you. LEIP Law represents clients who have encountered issues with benefits eligibility in Columbia, SC. 
A Social Security Disability Attorney working for you
At LEIP Law, we provide clients with a benefits eligibility attorney to work through all the complexities and uncertainty that can come with the denial of a social security disability claim. We help with the entire process and that includes filing a claim and appealing ones that have been denied. An LEIP Law experienced benefits eligibility attorney in Columbia, SC can help you make sense out of the entire process.
One of the biggest components of a social security disability claim has to do with the work history. Usually, individuals who have worked for five of the last ten years, are eligible for benefits. The type of disability you have is irrelevant. What is important is the fact that you are now unable to work due to your disability. Moreover, you should be eligible to receive Medicare following two years of social security disability benefits.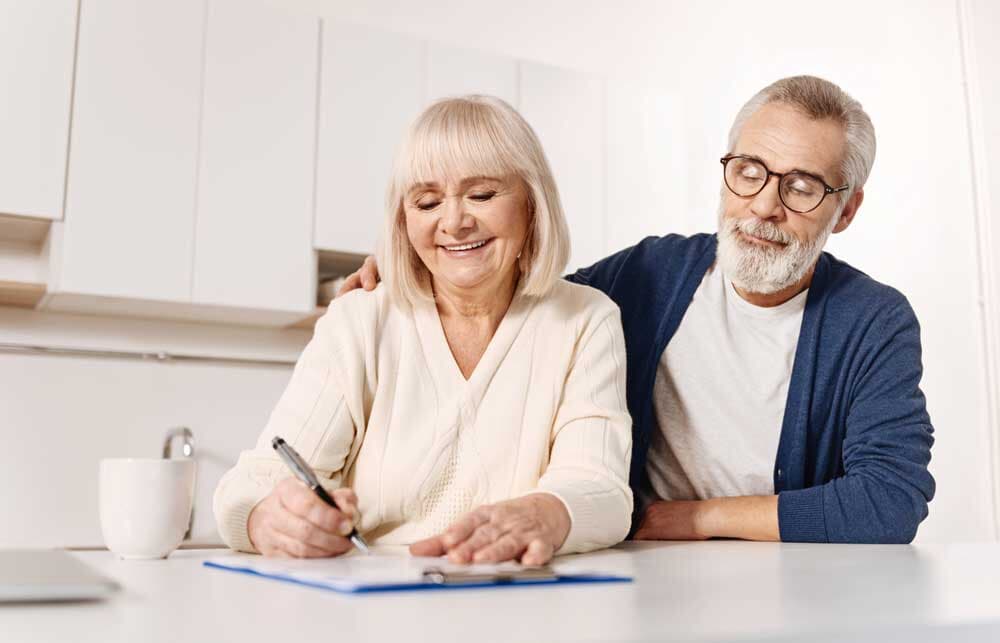 Experienced Eligibility Lawyers
In order to receive social security disability benefits, an individual must have a documented physical or mental health problem that inhibits any type of gainful employment. The impairment that prevents gainful employment must be evidenced with medical proof. There are other factors that the Social Security Administration will factor in when it comes to making a decision on your eligibility benefits and they are as follows:
Current age
Ability to work
Level of education
Work experience
A Very Complicated Process
There are a lot of steps to follow when proving eligibility for social security disability. If one of those steps are missed, then the claim could be denied. Most people who attempt to file a claim without the assistance of an attorney tend to miss a step. Having a trained and experienced handle on these claims helps immensely when it comes to getting approved. That is where LEIP Law can step in and help with your social security disability. Let us help you by providing the insight and experience of a social security disability eligibility benefits attorney in Columbia, SC.