It is important to know the facts when filing a social security disability claim. The truth is that many claims get denied on the first attempt. But that is not the end. There is a chance to file again for a reconsideration phase and then an appeal phase. Hiring a social security disability lawyer can help with the appeal of your denied claim and see to it that you get the compensation you deserve. 
Hire a Social Security Disability Attorney
There is a time frame for appealing a claim that is denied so it is important to act quickly. All it takes is one phone call to LEIP Law and we can begin handling your appeal. There are a number of reasons why an initial application is denied, although most times it is a result of errors. Many people are just uninformed about the complexities within a social security disability claim application. A social security disability lawyer can help you through this process in the following ways: 
Collect all the required medical records
Provide guidance throughout the process
Gather requisite evaluations
Go over application to ensure it is free of errors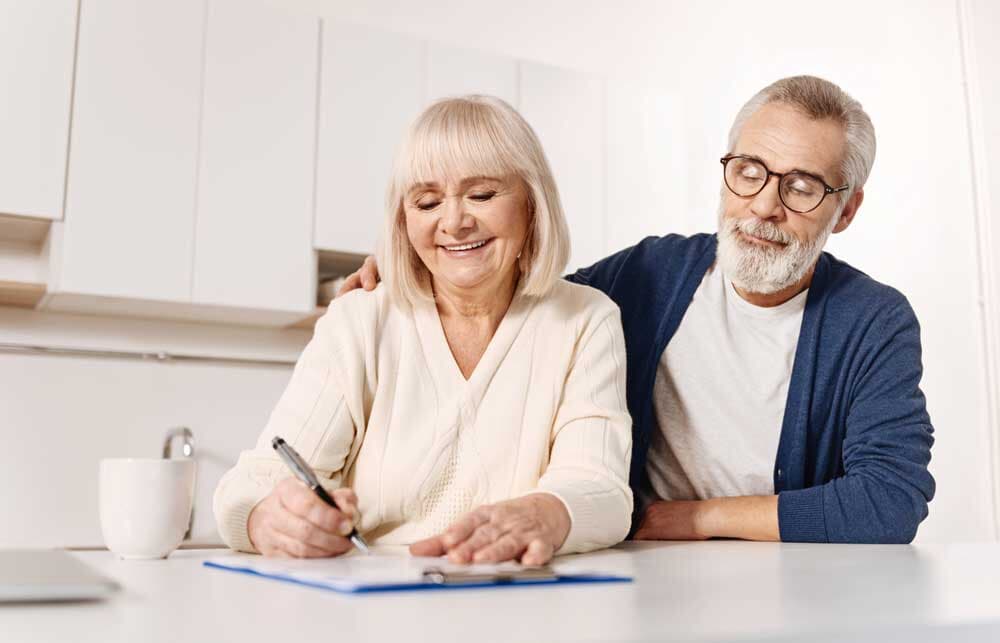 What To Expect Throughout This Process
When your claim is denied, there will be a move to keep that ruling intact by the Social Security Administration. The SSA will typically bring in medical experts who will provide testimony against you. There may be other types of experts brought in as well. There will be a need to dispute their testimony with a cross examination. This is where a lawyer will come in extremely useful. There are certain ways to handle these situations and an experienced social security disability attorney at LEIP Law will know exactly what to do.
How To Appeal A Denial Decision
You will receive a letter informing you of your denial and that will have instructions on how to proceed with an appeal. That will allow you to essentially reapply through what is called the reconsideration phase. When that is denied, you will then have 60 days to appeal the denial. During that time, you will have to request a hearing with the SSA Office of Disability Adjudication and Review. That is the entity responsible for conducting your hearing and it will be overseen by a judge.
All of this can be very overwhelming, which is why it is a tremendous advantage to hire a social security disability lawyer. LEIP Law continues to assist applicants who have been denied their benefits.