Defective Products Law Services in Columbia, SC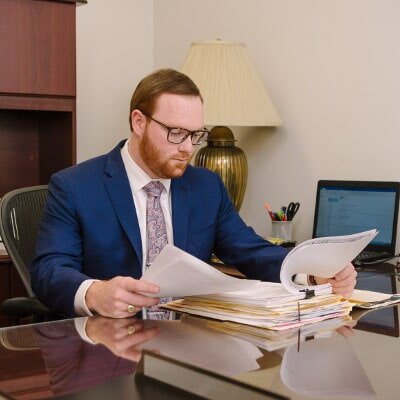 No matter how careful a person is, sometimes injuries can happen due to negligence from other people. An injury can result in dramatic consequences, which is why victims and their families deserve compensation to deal with the effects of an injury. Leip Law is dedicated to protecting victims after an injury. Based in Columbia, SC, we serve the entire state.
Our firm represents victims in a wide variety of personal injury cases, including auto accidents, medical malpractice, defective products, animal attacks, wrongful death, slip-and-fall injuries, and exposure to dangerous chemicals. If this or another personal injury applies to you, contact us for a legal consultation.
Auto accidents can cause physical injuries, disabilities, emotional hardship, and even death. If you want to get compensation from the responsible party and your insurance can't cover the entire costs, let us help. We help clients get compensation after negligent and reckless behavior for all kinds of vehicle accidents, including bus accidents, motorcycle wrecks, and 18-wheeler accidents.
We also provide defective products law services. If an unsafe product has injured you, you need an attorney who will diligently fight for your rights against the negligent manufacturer. We represent clients for cases such as dangerous drugs, seat belt failures, and medical devices that cause emotional or physical harm.
If you need help with any of these or have questions about how defective products law might apply to you, contact our team today.
We will aggressively fight for your rights if you've been injured by no fault of your own. Our attorneys will examine your claim, gather evidence, and determine what you should receive as compensation for what you experienced. We will serve you with diligence and compassion so you can receive everything that is rightfully yours after an accident.
To schedule your initial legal consultation, call (803) 205-2664, email teresa@leiplaw.com, or fill out our contact form.