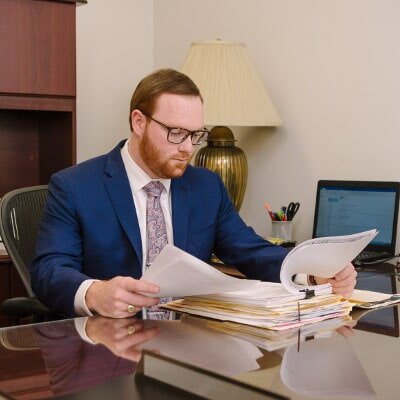 A serious injury is something that goes beyond just a few broken bones. It can result in a permanent disability, disfigurement, loss of limbs and even death. A serious injury also means having to pay extensive and long-term costs for care. When you suffer a serious injury at the expense of another party, you deserve to be compensated appropriately. LEIP Law is here to help in that capacity by getting the most for your serious injury. 
Accidents Causing Serious Injuries
A serious injury can result from a range of accidents. These are types of personal injury that are long-term and life-changing. A serious injury could occur at any time, even when you are not operating any type of machine or vehicle. Here is a look at some of the incidents that could lead to a serious injury: 
Car accidents
Motorcycle accidents
Maritime accidents
Construction accidents
Drug injuries
Pedestrian accidents
Occurring In Many Different Forms
A serious injury can occur in many forms. They can happen anywhere at any time. The extent of an injury determines whether it is considered serious or not. These are not injuries that are gone in a short amount of time as they can require years and sometimes a lifetime of treatment. That could mean weekly rehabilitation and physical therapy for the rest of your life. Here is a look at some of the more common forms of serious injury. 
Paralysis
Organ failure
Severe burns
Spinal cord injuries
Traumatic brain injury
Death
Common Effects of Accidents
The effects of serious injury are not only felt by a victim but by entire families. Those who suffer from a serious injury may need a caretaker for the rest of their lives. Some may even have to move to a facility that caters to the care of persons with their condition. This creates a great deal of emotional stress and can even take away a family's ability to earn a steady income. All of those factors need to be accounted for when seeking out compensation for a serious injury. The severity of these injuries demands a qualified serious injury attorney in Columbia, SC.
LEIP Law is sympathetic to those who have suffered a serious injury as we know what a difficult time it can be for families. We are there for our serious injury clients every step of the way as we will fight for their rights and get the compensation they deserve.