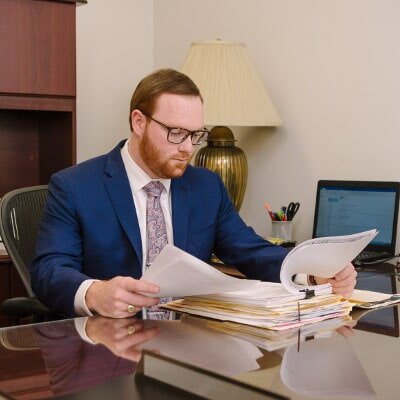 People of all ages are potential victims of a pedestrian accident. The NHTSA estimates that a pedestrian is injured in a traffic accident once every eight minutes. If you were injured by a vehicle while out walking, running, biking or just sitting idly, then you are entitled to receive compensation. LEIP Law offers legal representation to those who have suffered a pedestrian accident in Columbia, SC. 
Common Accidents For Pedestrians
Pedestrian accidents occur more frequently than most people may realize. The leading cause of pedestrian accidents is driver negligence. However, there is a plethora of ways a pedestrian accident can occur. When that occurs, the guilty party is liable for any injuries you sustain. Here is a look at what causes most pedestrian accidents: 
Speeding
Running red lights
Failure to stop at stop sign
Neglecting to use turn signal
Not yielding at crosswalk
Distracted driving
The main thing victims should know about pedestrian accidents is that they are avoidable. Drivers are at fault in some way. And it is because of that fact that victims can expect to receive compensation for their injuries. But a pedestrian accident can cause more than just physical injuries. It can lead to time off work that results in lost wages. It can also lead to a decrease in quality of life, pain and suffering, and even the inability to perform previous job functions. All these details make it important to have an experienced pedestrian accident attorney fighting for you.
Compensation For Your Serious Injury
When it comes to getting victims compensation for their pedestrian accident injuries, insurance companies typically intervene. Most times, insurance companies will look to settle for much less than what a victim rightfully deserves. This is where an experienced Columbia, SC pedestrian accident attorney can step in and make sure you are not taken advantage of by insurance companies. We know how to negotiate these types of claims and we also know the true value of what your compensation should be.
This falls under tort coverage which can also be difficult for victims to navigate without having any kind of background in law. The bottom line is that pedestrian accident victims are owed compensation and insurance carriers use an array of tactics to evade paying out high settlements. You need someone standing up for your rights and making sure that your compensation is not shorted. LEIP can be your pedestrian accident lawyer in Columbia, SC.