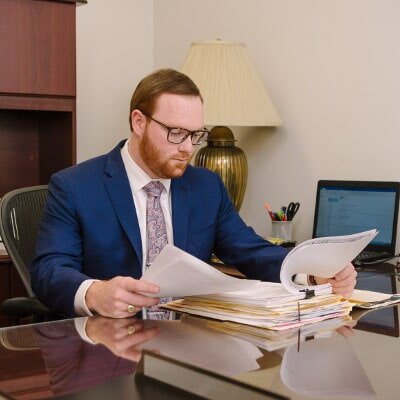 Maritime accidents are defined as ones that occur on navigable waters. This includes rivers, oceans lakes and seas. These accidents are different from boating accidents as they typically take place on larger vessels. LEIP Law represents clients who have sustained injuries in a maritime accident. Our attorneys know the finer points of maritime law which allows us to get our clients the compensation they deserve. 
The Jones Act is important to know when you are involved in a maritime accident or claim. This is a federal law granting seamen their right to sue an employer in the event that they have been injured while at sea. It is a protective measure for those who work in some kind of maritime capacity.
Also called the Merchant Marine Act, this is important because seamen are not entitled to workers' compensation. This is where the Jones Act can be a benefit and provide the necessary compensation to an inured sailor or seaman. According to the Jones Act, employers are mandated to present a work environment that is considered to be reasonably safe. 
Experienced Accident Lawyer Services
It is important to find a maritime accident attorney who is familiar with this practice area. Many insurance companies and even some employers will attempt to take advantage of injured workers by shorting their compensation. A maritime attorney at LEIP will stand up for your rights as we represent workers who have been injured while working on the following: 
Piers and ports
Barges and tugboats
Fishing vessels
Cruise ships
Longliners
Ferries
Factory Trawlers
That is not the extent of it as our service extends to anyone who has sustained an injury in what is classified as maritime accident. The setting simply has to be on navigable waters and meet all the guidelines of what is classified as a maritime accident.
Maritime Injuries
There is a wide range of injuries that can befall maritime workers. Some of these work environments can present a fair amount of potential dangers. However, employers need to ensure the safety of their workers. Common maritime injuries include slip and falls, drowning, struck by object, chemical burns, and broken bones. This could lead to hospitalization, physical therapy, loss of wages and diminished quality of life. That is why it's important to make sure your injury is not overlooked. Contact LEIP Law today and we will provide you with a qualified maritime attorney in Columbia, SC.