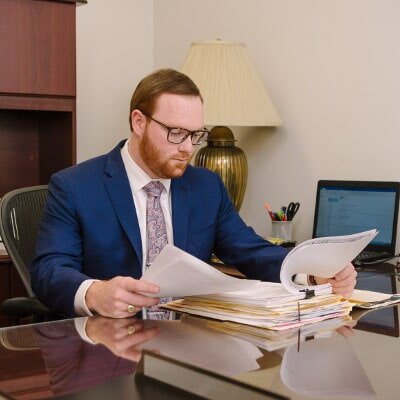 An injury during childbirth can lead to a lifelong issue that presents a major challenge for families. This can be a difficult time for families which is why it is important to have a birth injury lawyer to deal with the legal implications. When that injury is a result of some kind of negligence, families are entitled to receive compensation. LEIP Law can help you through this difficult time and make sure your family is compensated properly. 
There is a lot of negative and unfortunate effects that come with a birth injury. There is the chance for a permanent disability, as well as the emotional duress that impacts families. Medical expenses, ongoing therapy and other related expenses could be very costly. That is why it is so important for families to have a birth injury attorney fighting for them. Here is look at some of the common birth injuries that may be a result of hospital negligence or medical malpractice.  
Brain damage
Spina Bifida
Cerebral palsy
Fractured bones
Perinatal stroke
Brachial plexus injury
Cephalohematoma
Infections
Preeclampsia
There are other birth injuries that can also be caused by some form of negligence. Medical teams and hospitals are required to provide birthing mothers with a safe place to deliver while providing proper medical care. When something is amiss in any aspect, it can impact a baby and create a bevy of problems. That is not something that should be left alone as it is a serious matter that needs to be addressed.
Preventable Errors

It is not justifiable for a medical staff to cite complications as reason enough for a birth injury. If a doctor or medical staff member is reluctant or vague when answering your questions, then it could be considered a major red flag. You deserve to have every one of your questions answered in depth. There is no reason you should be deprived of any answers. And if those answers include errors that could have been prevented, then you are entitled to compensation. Not every birth defect is the fault of the medical team, although you should know that for sure.
A birth injury attorney at LEIP Law will help you find answers. We will conduct a detailed investigation into the matter and consult other medical experts, interview hospital staff and take every step necessary to discover the truth. Then, we will negotiate compensation for those egregious mistakes.