Those who have served in the United States military have access to excellent medical and disability benefits. However, there are common problems as the VA (Department of Veteran Affairs) is not always on the side of veterans when it comes to interpreting laws impacting veterans. When that occurs, hiring a VA attorney can help veterans get the benefits they deserve. At LEIP Law, we are proud to represent veterans who fought for this country. 
VA Medical benefits attorney
It should be noted that a veteran does not have to be completely disabled to be eligible for benefits. There are varying degrees of disability. It is up to veterans to prove that their disability was caused by something that occurred during their service. A VA lawyer at LEIP Law will know how to navigate through this process and provide the right kind of proof to show that your veteran's claim is valid.
Our team of attorneys will take the necessary steps to review every detail of your claim. Sometimes, one misstep made by a veteran filing a medical malpractice claim without a lawyer could lead to a denial. As a trusted and experienced VA attorney in Columbia, SC, your LEIP Law representative will conduct the following: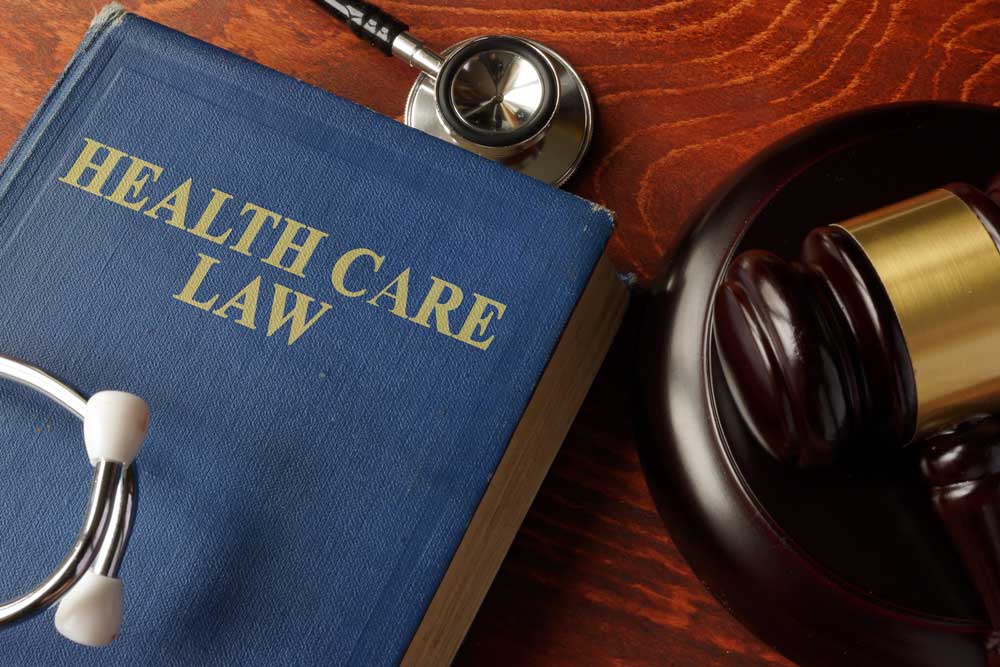 Review C&P exams
File appeals
Investigate the effective date of claim
Review past claims in C file
Review evidence that led to veteran rating
Medical Benefits & Compensation 
Veterans may be allotted more compensation than they realize. The effective date of an award could be many years ago. And that means you would be entitled to receive payments from that date. It could amount to a large amount of compensation. That is why it is important to let a VA attorney go over your claim. Being familiar with all those details could lead to a large payout.
Experienced VA Lawyer in Columbia, SC
LEIP Law staffs attorneys with a wealth of experience handling medical VA cases. We go into each individual case with a detailed plan and strategy that aims to get the benefits and compensation you deserve. We focus on VA claims and have dealt with a lot of different scenarios.
There are a lot of complexities within the Veteran's Disability Law. In fact, veterans were not permitted to be represented by a lawyer in the BVA. But that change has helped many veterans get their rightful benefits and we are proud to continue that tradition at LEIP Law.